The JPG Group is a conglomerate which partakes in industries such as Construction, Development, Real Estate, Tourism & Hospitality and Metals.
A proud Canadian firm from Toronto, having its presence in Southern Ontario, British Columbia, Alberta and Manitoba. The firm has also actively been involved in acquisitions and Businesses in Georgia, Florida, and Nevada, to expand its reach in the United States.
Our firm is built upon a foundation of family values and strong moral principles.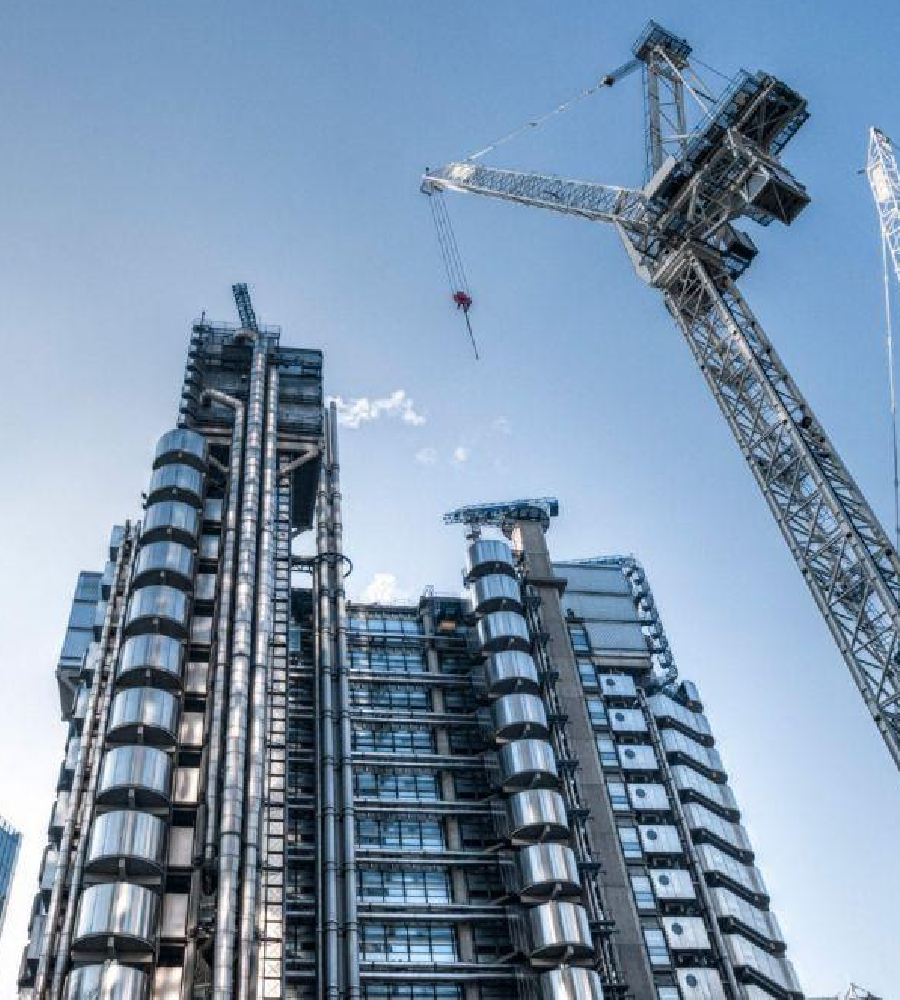 Harmony At Hollick Kenyon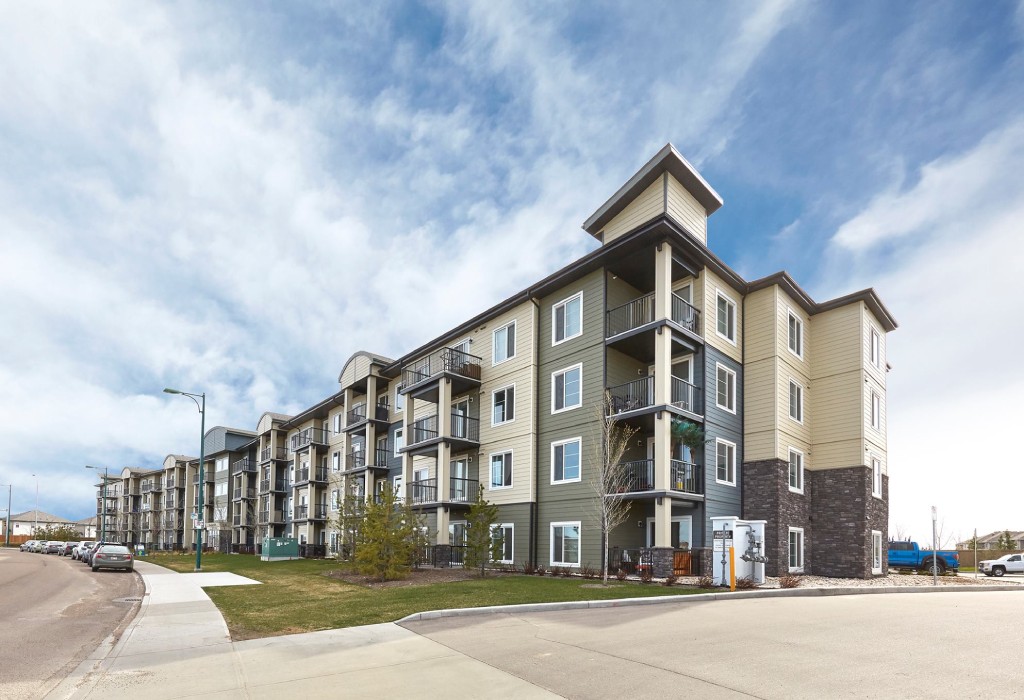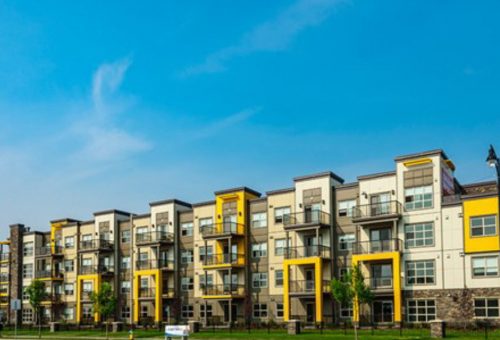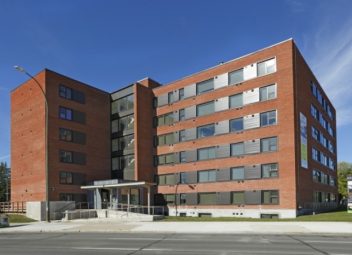 The JPG Group provides a vast amount of rental options for residents in Edmonton & Winnipeg. Our world class Rental Properties are available to people from all walks of life who are looking for quality and high-end accommodation & apartments suites at competitive rates. Our Condos in Edmonton, AB & Winnipeg, MB are conveniently situated in areas close to major airports, restaurants, grocery stores, schools, and other necessary amenities.
Renting with the JPG Group will provide your family with affordable elegance in order to live life at its finest. These prime rental properties are difficult to forget and pass up on. Our rental apartments and room suites in Edmonton, Alberta are part of an attractive, walkable, and sustainable communities that take advantage of natural amenities, such as the river valley, while protecting environmental assets. On the other hand, our property in Winnipeg, Manitoba has the Assiniboine River to its south, providing plenty of opportunities for residents to enjoy nature with a hint of urbanization. The restaurants and bars of Windermere & Silver Heights provide a relaxing place to socialize with friends and neighbours, perfect for a well balanced lifestyle.